Category :
Natureza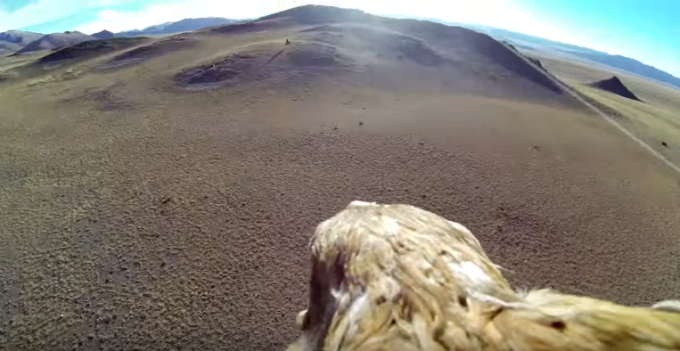 The shot was taken over Altai Mountains in Mongolia by a Golden Eagle. David De Vleeschauwer and Debbie Pappyn.
For more check out:
http://www.classetouriste.be/
Special thanks to Jan Wingsten of Nomadic Journeys.
http://www.nomadicjourneys.com/
Shot 100% on the HD HERO3+® camera from http://GoPro.com.
Get stoked and subscribe: http://goo.gl/HgVXpQ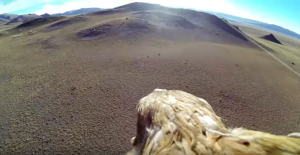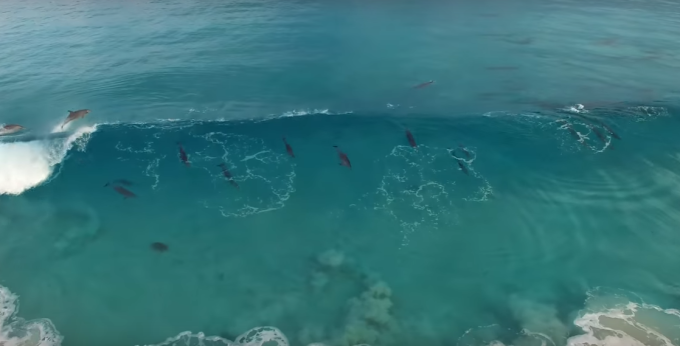 The video was posted on Jaimen Hudson page on Youtube.
Visit also Jaimen Hudson's instagram for more.
West Beach in Esperance, Western Australia.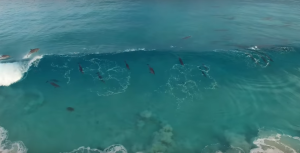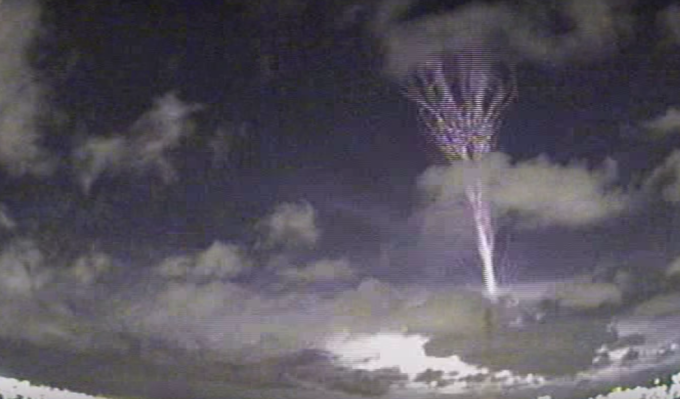 The phenomenon is known as Gigantic Jet and is a type of lightning that happens above the storm clouds and far beyond the altitude of traditional phenomena. It was registered by Diego Rhamon, member of the Brazilian Meteorological Observation Network (BRAMON), a meteorology student from the Federal University of Campina Grande (UFCG). "It happened in the town of Taperoá, 103 kilometers the city of from Campina Grande.
Visit Diego Rhamon's channel to find more impressing cloud and lightning.